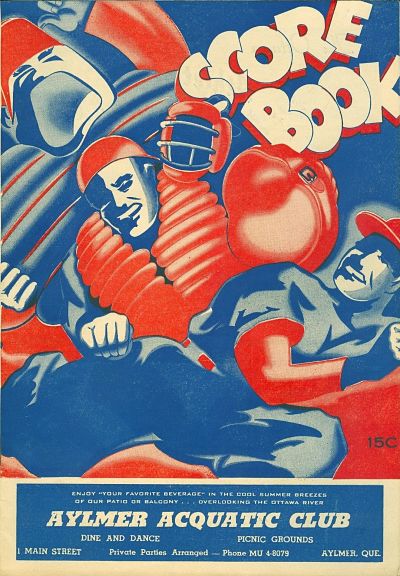 International League (1952-1954)
Born: 1952 – Affiliation change from Ottawa Giatnts
Moved: January 1955 (Columbus Jets)
Stadium: Lansdowne Park
Major League Affiliation: Philadelphia Athletics
Owner:
Governors Cup Championships: None
The Ottawa Athletics were the Class AAA farm club of the Philadelphia Athletics for three summers in the early 1950's. The A's played three losing seasons at Lansdowne Park before departing for Columbus, Ohio.
Following the A's departure in January 1955, Ottawa went without pro baseball for 39 years until the formation of the Ottawa Lynx in 1993.
In Memoriam
Hal Bevan (Athletics '54) died of a kidney infection at the age of 37 on October 5th, 1968.
Luke Easter (Athletics '54) was shot and killed in armed robbery on March 29, 1979. Easter was 63.
Links
International League Media Guides
###