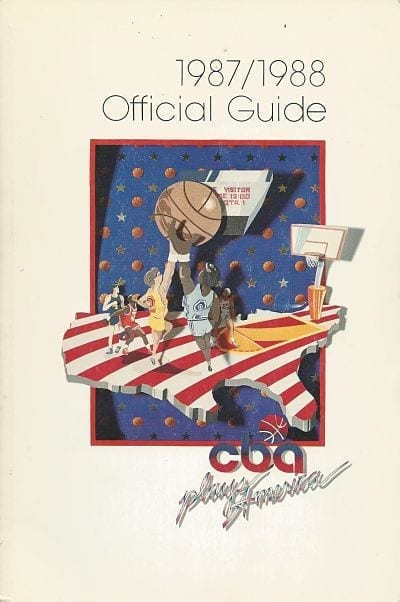 Continental Basketball Association (1986-1989)
Born: 1986 – The Florida Stingers relocate to Charleston, WV
Moved: 1989 (Columbus Horizon)
Arena: Charleston Civic Center (12,266)
Team Colors: Blue & Gold
Owner: Jack Catalano
CBA Championships: None
The Charleston Gunners were a West Virginia-based minor league basketball team that played in the Continental Basketball Association during the late 1980's.
The Gunners were a bust both on the court and at the box office. The team posted a CBA-record 17-game losing streak during the 1987-88 season. In three years, the Gunners never finished with a winning record. During the Gunners' final season in Charleston in 1988-89, team owner Jack Catalano lamented:
"Instead of having the announcer introduce the players, I should have him introduce the fans."
The franchise was sold off and moved to Columbus, Ohio in 1989.
==In Memoriam==
Former Gunners owner Jack Catalano died after a battle with leukemia on November 1, 2011 at the age of 76.
==Links==
Continental Basketball Association Media Guides
Continental Basketball Association Programs
###