Major League Soccer Programs
MLS match programs have actually improved over time, in contrast to the general decline of print programs in most sports. FREEKICK Magazine was the league-wide game program when MLS launched in 1996 and it was a pretty dreary product during the league's first half dozen seasons or so. The same program typically covered 2-3 home games and the interior pages were black-and-white only on cheap quality paper, one step above newsprint.
Nicer programs began to arrive around 2004. Many clubs still use the "FREEKICK" brand for their programs, although some teams have gone in their own directions, such as the Houston Dynamo ("DYNAMO") and Red Bull New York ("GAMEDAY"). The quality of production is vastly improved in recent years, with color graphics and photography on glossy paper now the norm. Individual programs are now produced for each match and the cover artwork now represents the local clubs, rather than the syndicated national designs of earlier seasons.
As always, programs are presented here in chronological order, earliest to most recent. Click on a program to see if it is available in our online store or click here to browse our full selection of MLS memorabilia.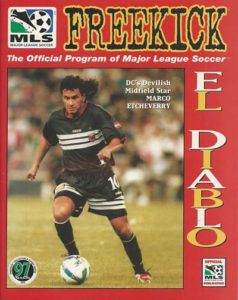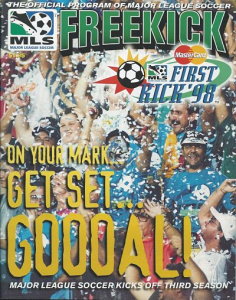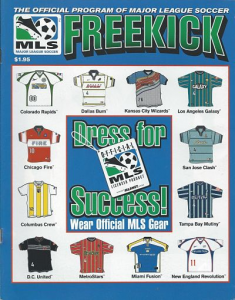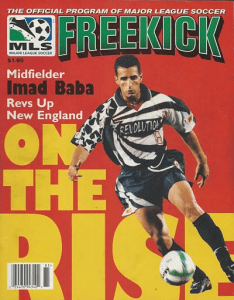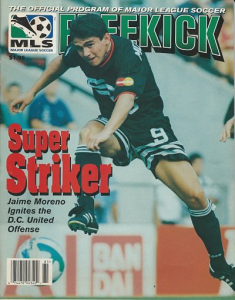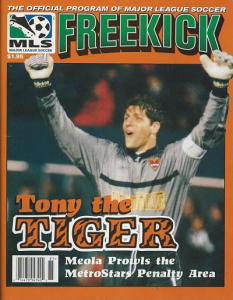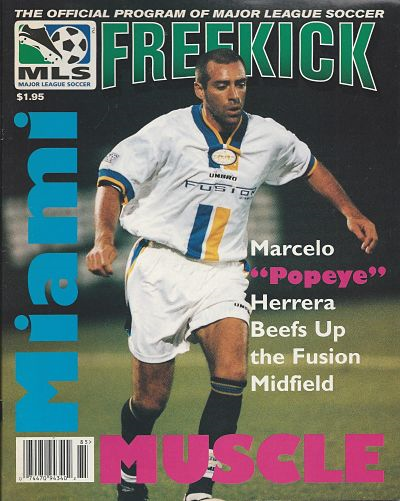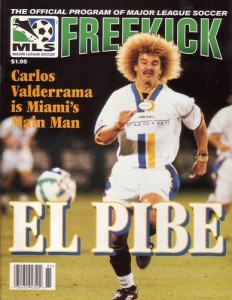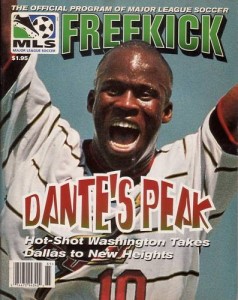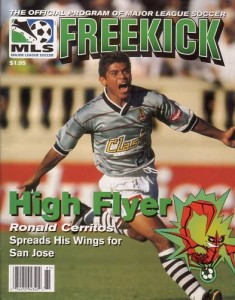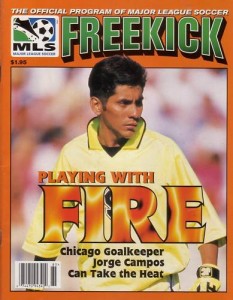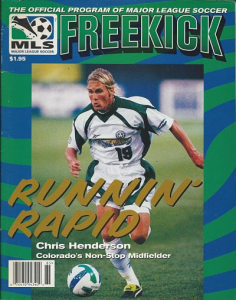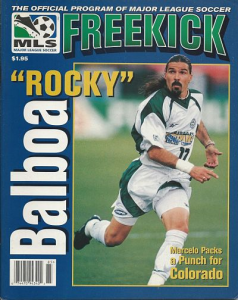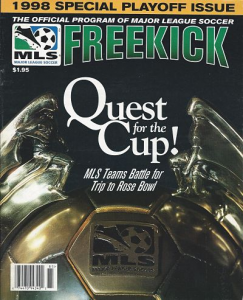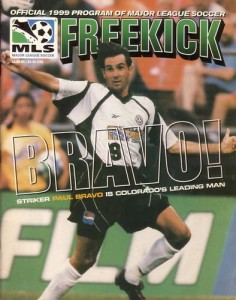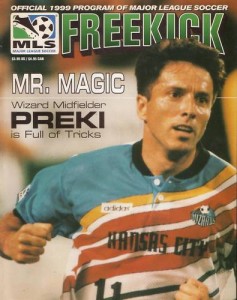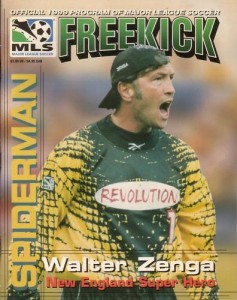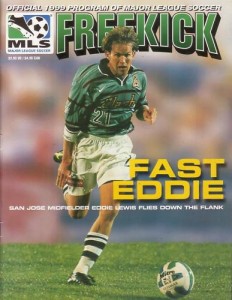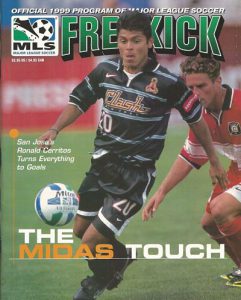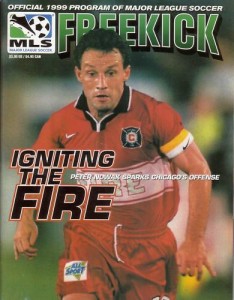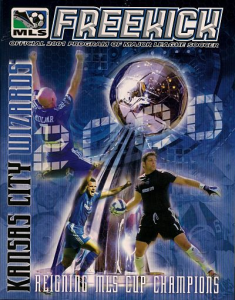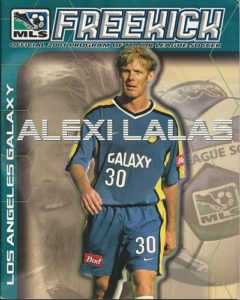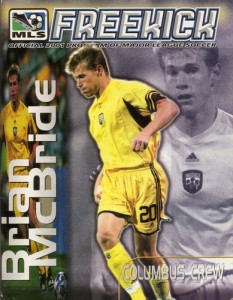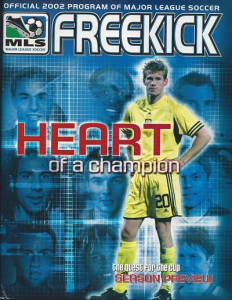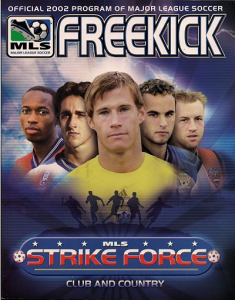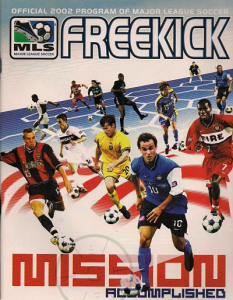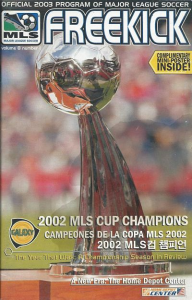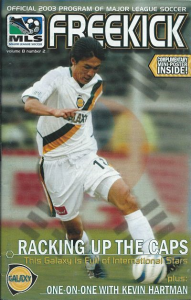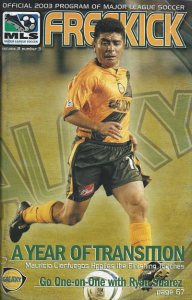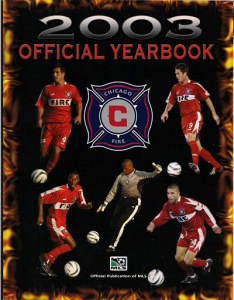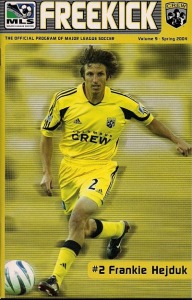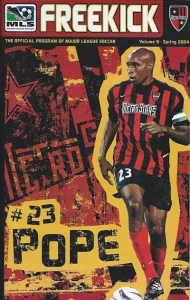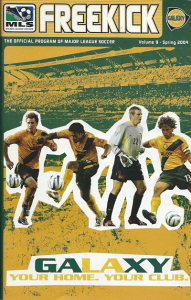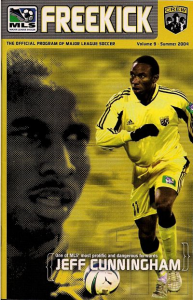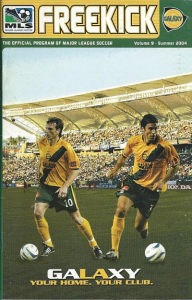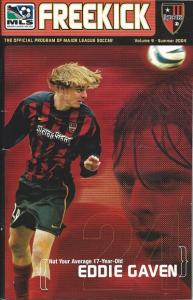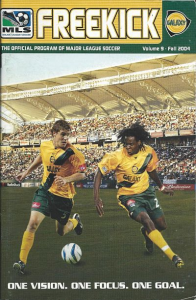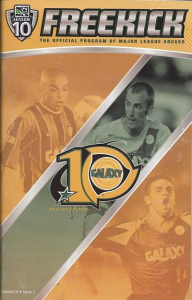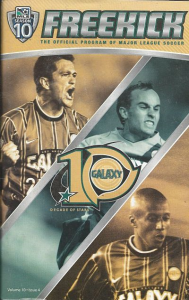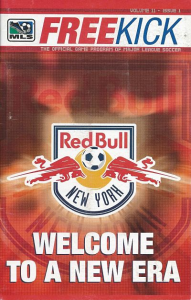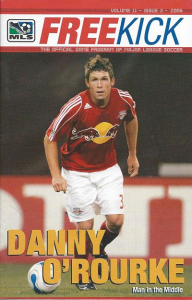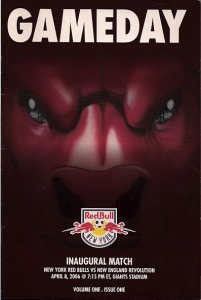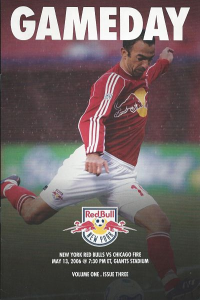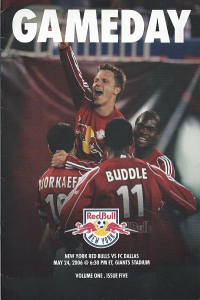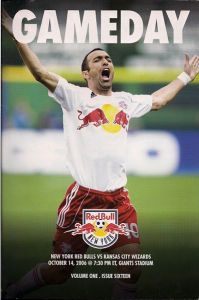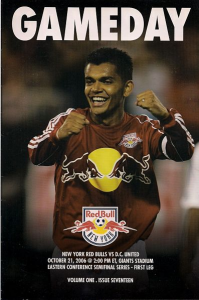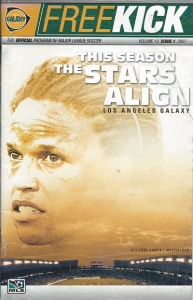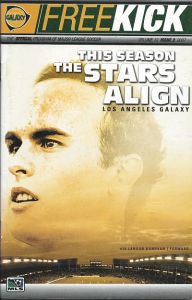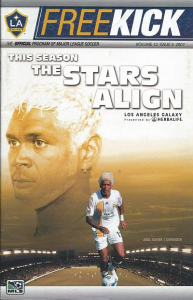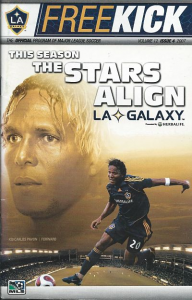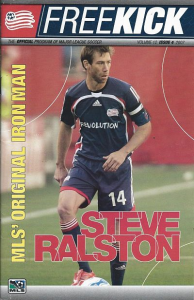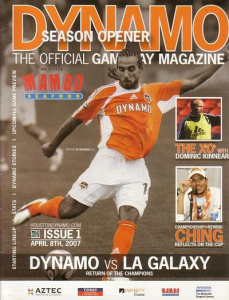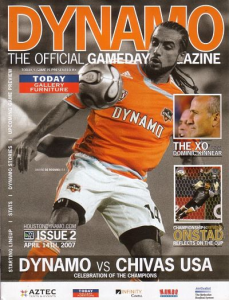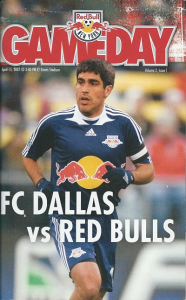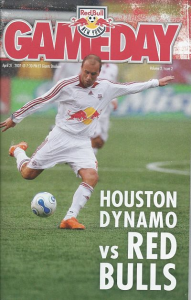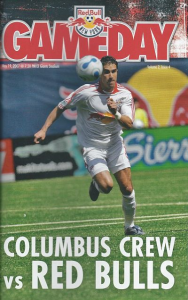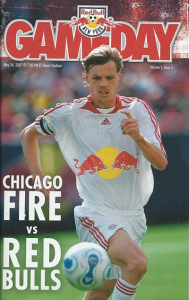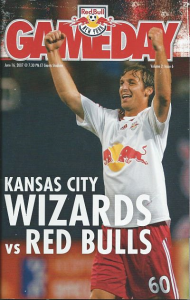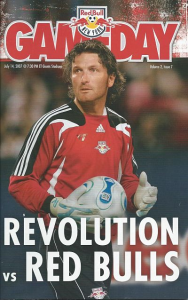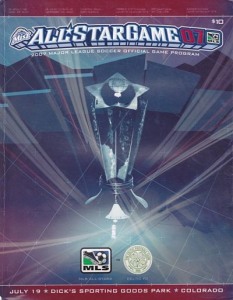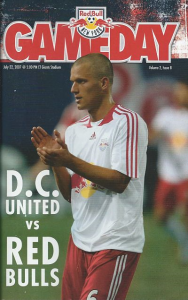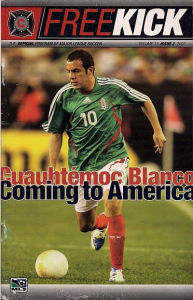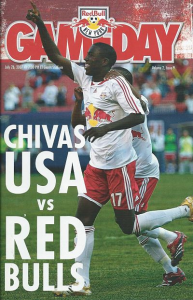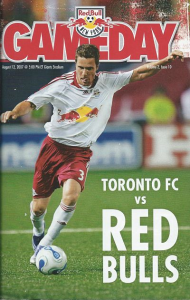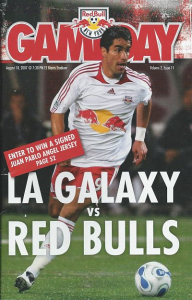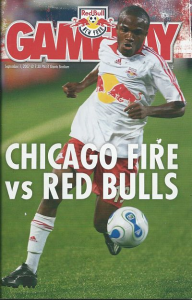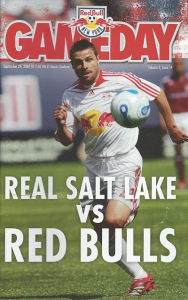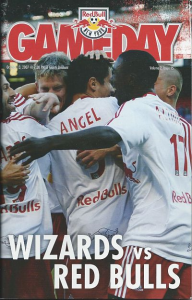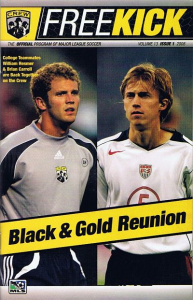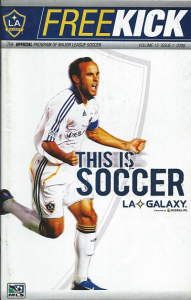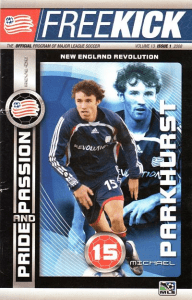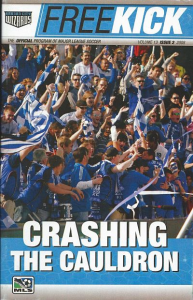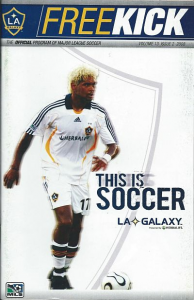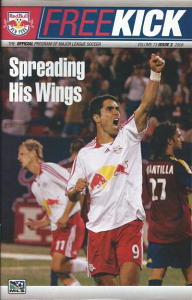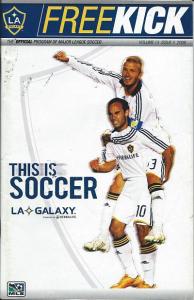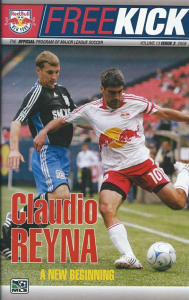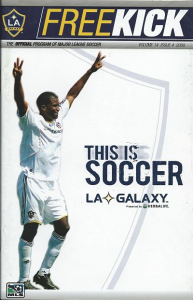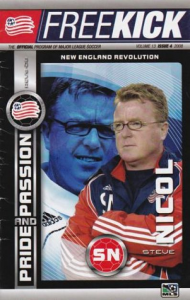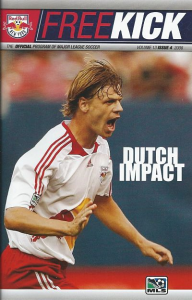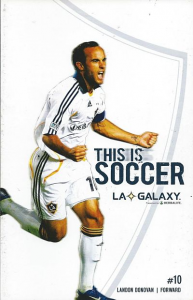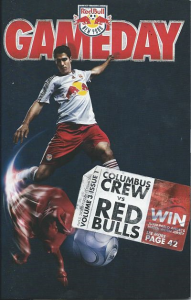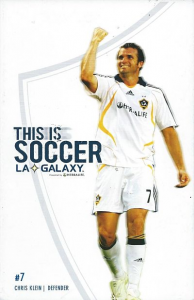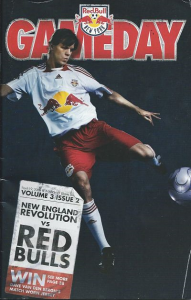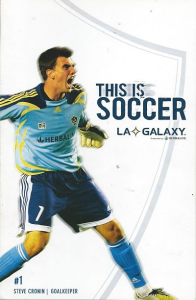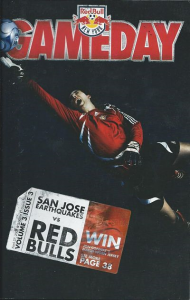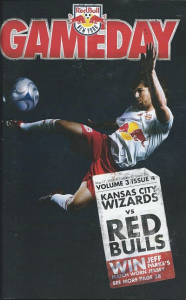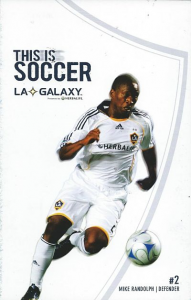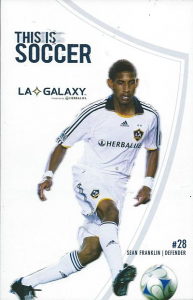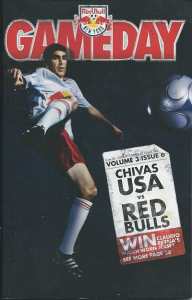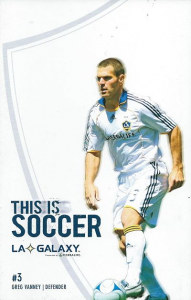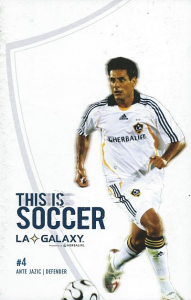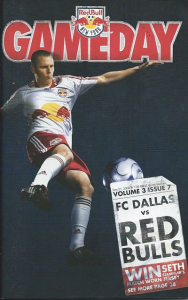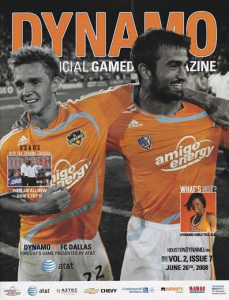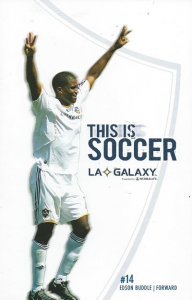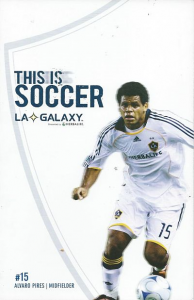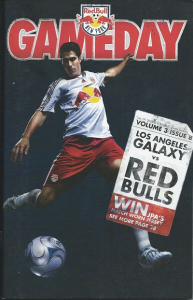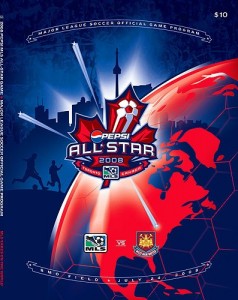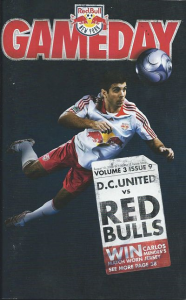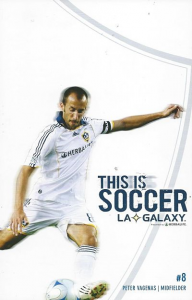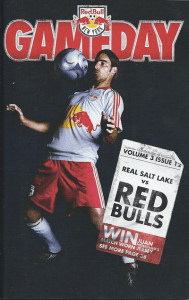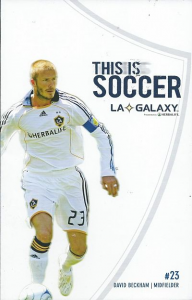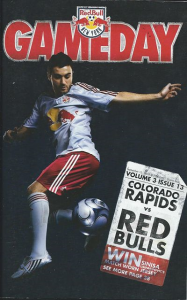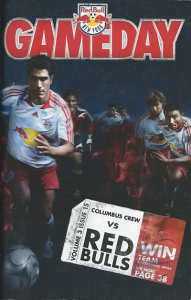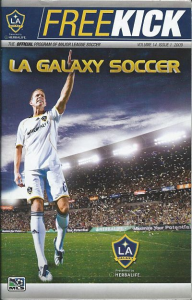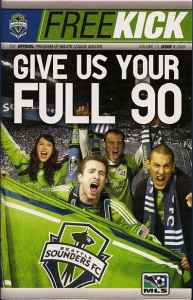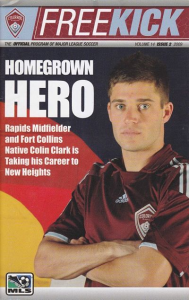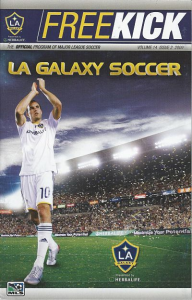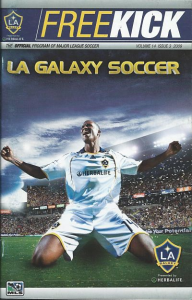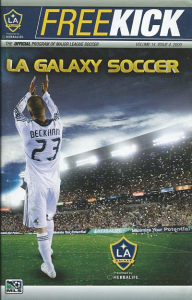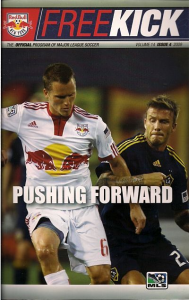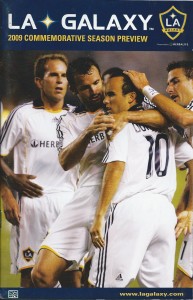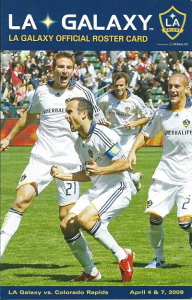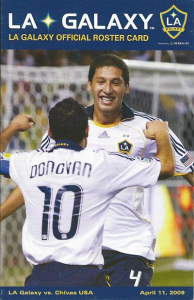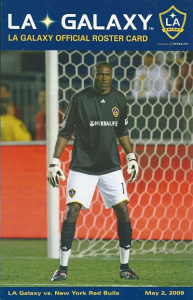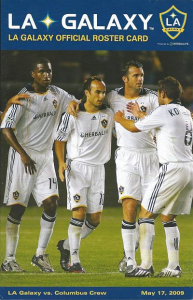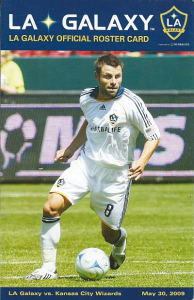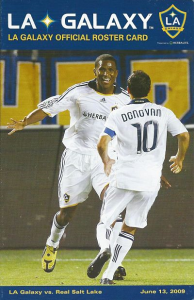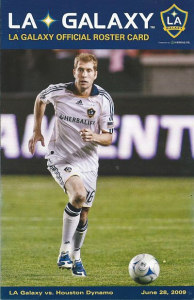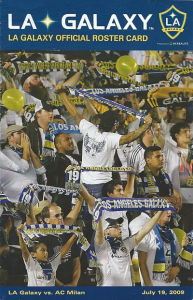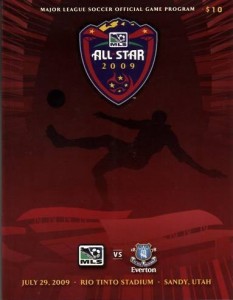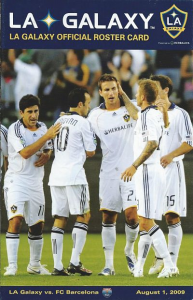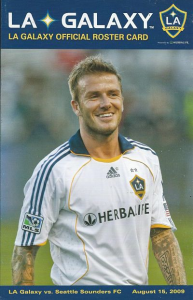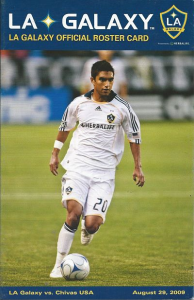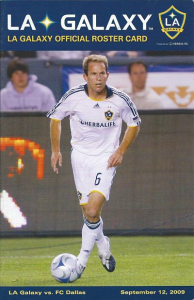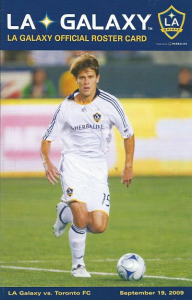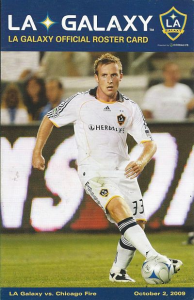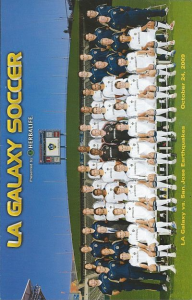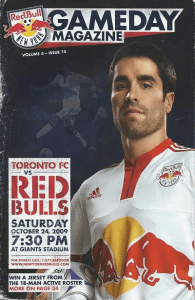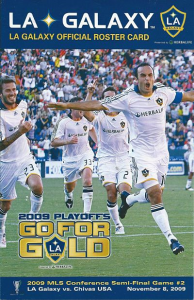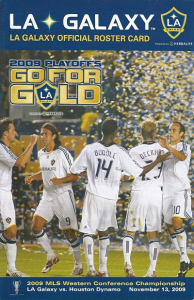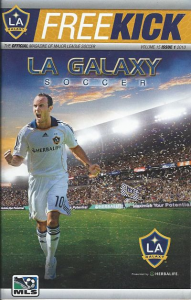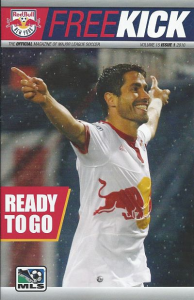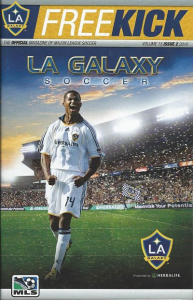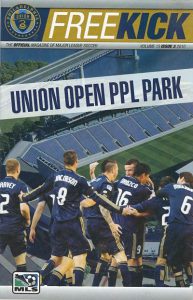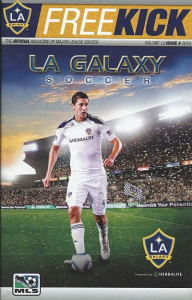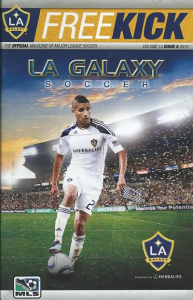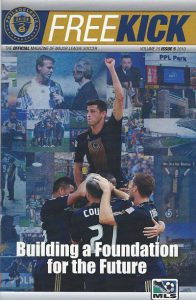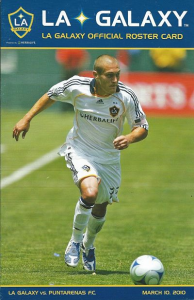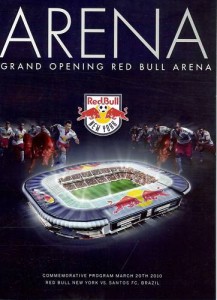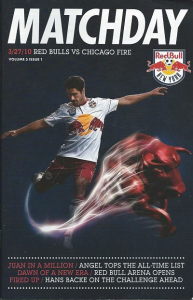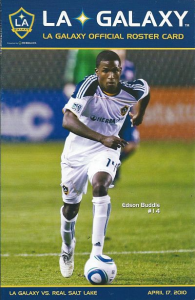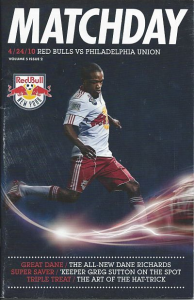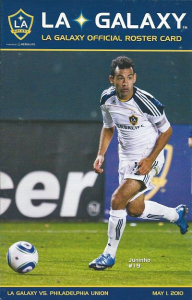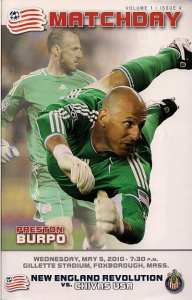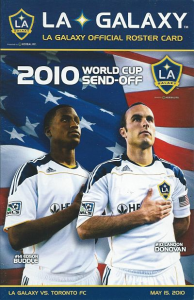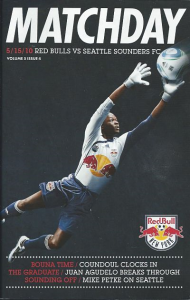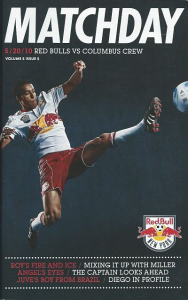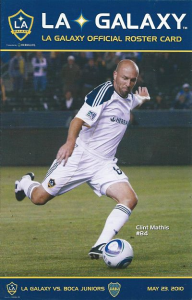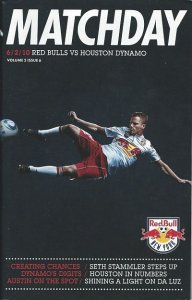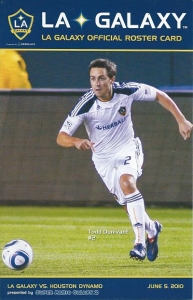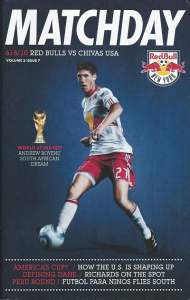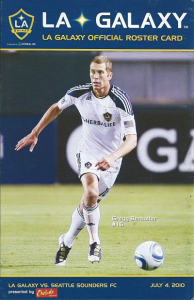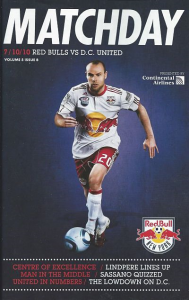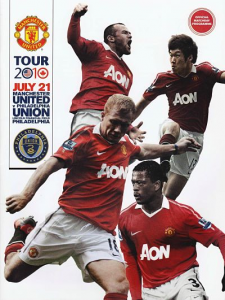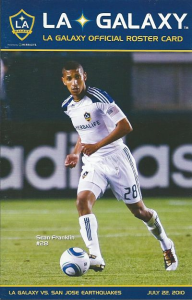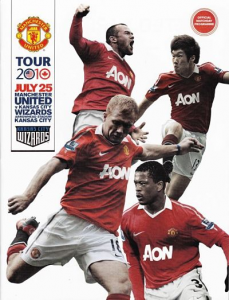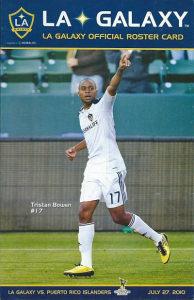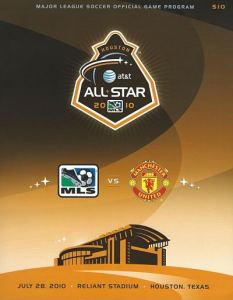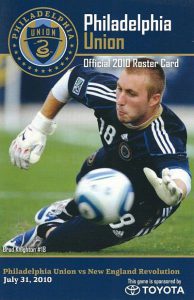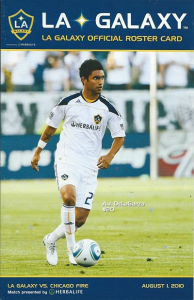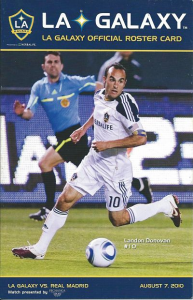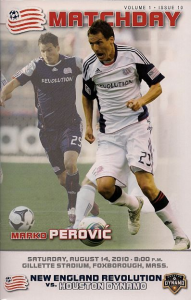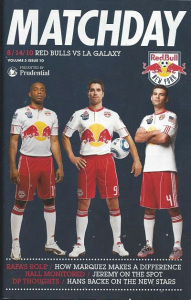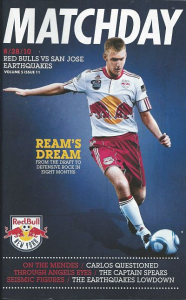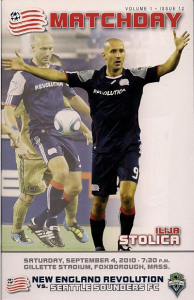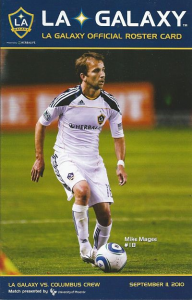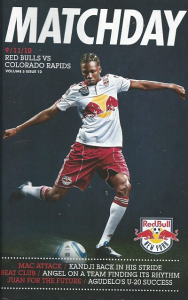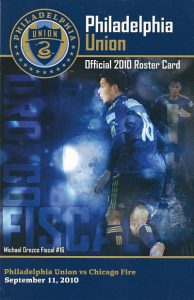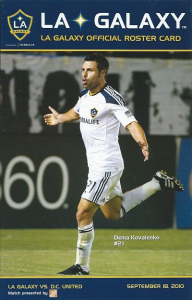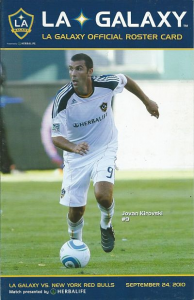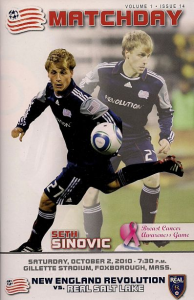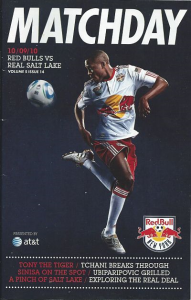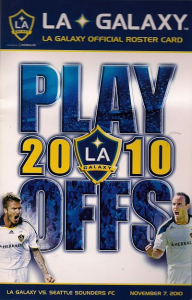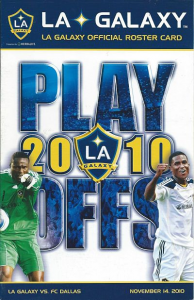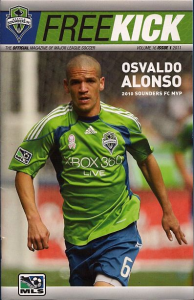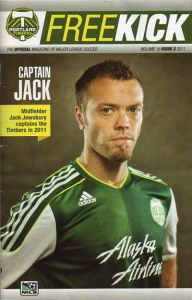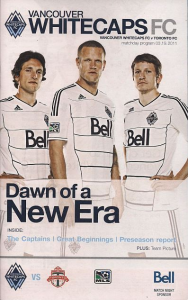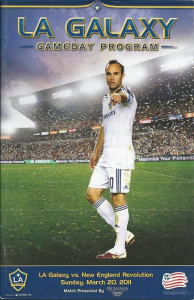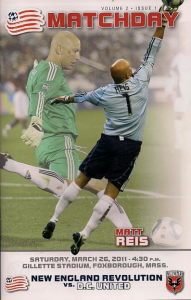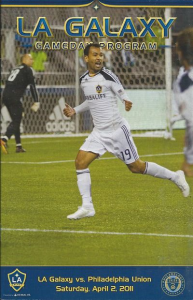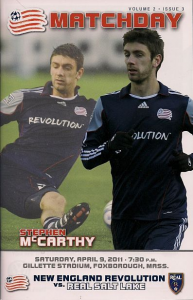 –