The Women's Professional Basketball League was the first attempt to launch a nationwide professional basketball league for women. The league was a creation of sports promoter Bill Byrne, who had previous involvement in start-up ventures such as the World Football League (1974-1975) and the American Professional Slo-Pitch League (1977-1980).
The WPBL debuted on December 9th, 1978 with a game between the Milwaukee Does and the Chicago Hustle at the MECCA  Arena in Milwaukee.  Attendance was poor and media coverage was scant in many cities, but the league managed to complete its first season with all eight franchises intact.  There were also bright spots.  The Chicago Hustle drew a loyal crowd and broadcast games on WGN-TV.  The Iowa franchise was terrific on the court and developed a state-wide following, touring various gyms and arenas around the state in a custom 1964 Greyhound called "the Corndog".  The expansion San Francisco Pioneers were well managed and well attended.
The wheels started to come off during the WPBL's second season in the winter of 1979-80.  Under capitalized clubs in California, Philadelphia and Washington D.C. folded without completing their schedules and a fourth – Dallas – was narrowly saved after its original owner bailed.  Following the season, four  more clubs dropped out.
The league returned for a third and final season in 1980-81, but was plagued by more of the same problems.  Players struck over unpaid wages in New England and Minnesota and the league lost another team in mid-season when the New England Gulls went belly up.  The Nebraska Wranglers won the final WPBL championship in April 1981.  The league quietly shut down in stages over the months that followed, never formally announcing its demise.  It just faded away.
The 1979-1981 WPBL is also sometimes referred to simply as the Women's Basketball League or WBL.
Women's Basketball League Franchise list
Women's Basketball League Shop
Mad Seasons: The Story of the First Women's Professional Basketball League 1978-1981 by Karra Porter


You Let Some Girl Beat You? The Story of Ann Meyers Drysdale by Ann Meyers Drysdale
Downloads
1978-79 Women's Professional Basketball League Brochure
Links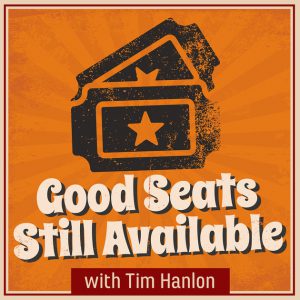 Good Seats Still Available Podcast #28
EPISODE 28: Women's Pro Basketball's "Machine Gun" Molly Kazmer
##